Electrician in Asheville, NC
Serving Asheville, NC Since 1981
Our A-American Electric Asheville electricians have been servicing electrical contractor needs in Asheville and the surrounding areas for over forty years. We pride ourselves on treating our vendors fairly and delivering the highest quality service to our customers.
Our residential electrical services offer wiring and repair for new custom homes, remodels, and multi-family units, as well as specialized wiring for generators, home automation, lighting control, and pools/spas.
Our commercial and industrial electrical services offer commercial plans & spec, design builds, parking lot lighting, retrofits, repair and more.
If you have electrical needs for your home or business in the Asheville area, look to the most reliable and efficient electricians for the job.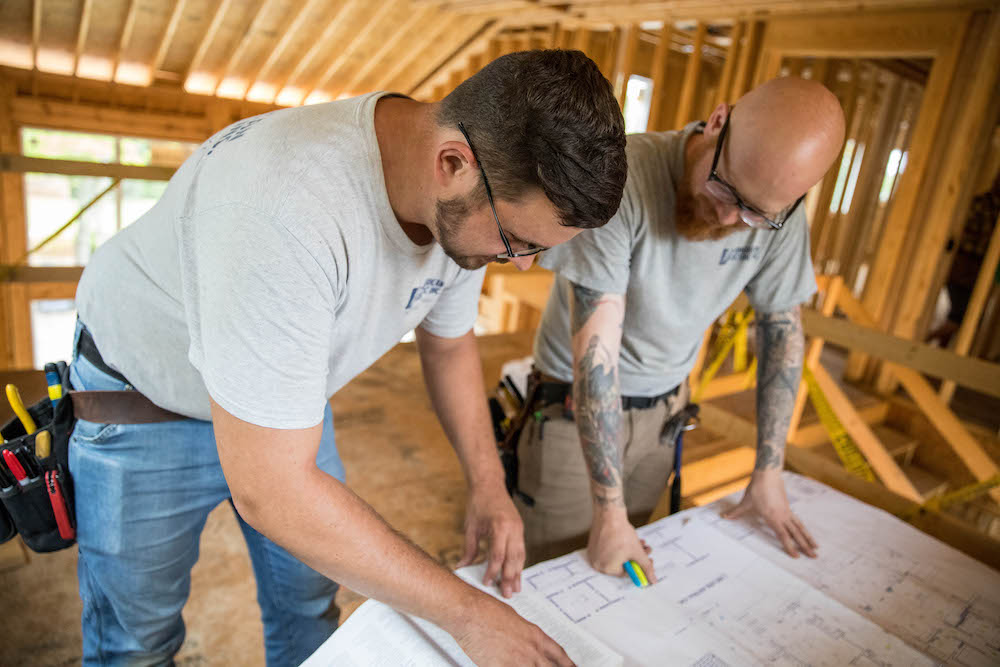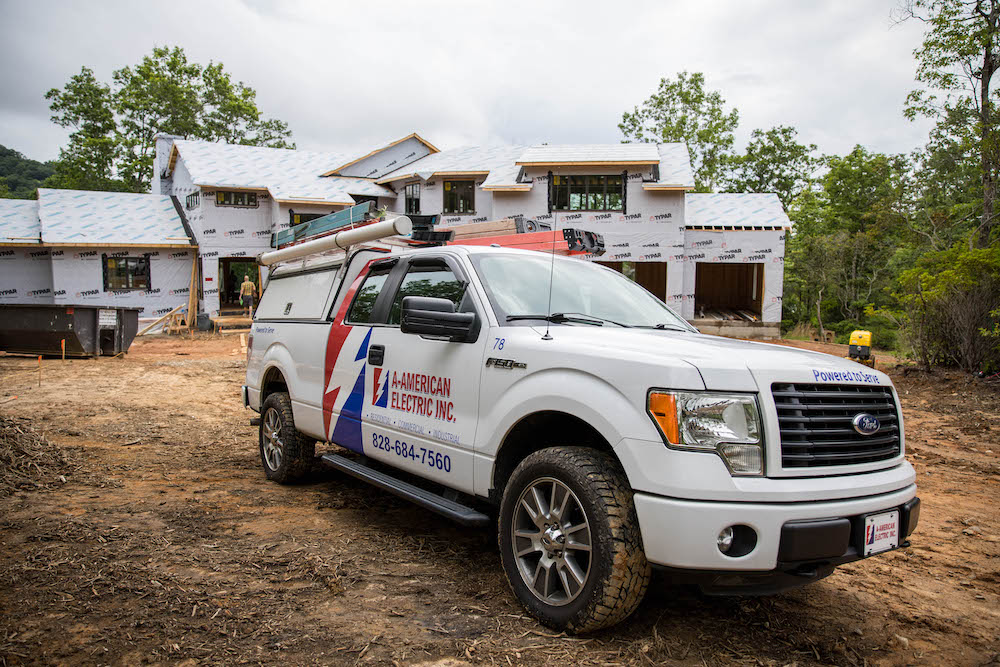 Residential & Commercial Electricians
A-American Electric offers a full range of services for residential, commercial, and industrial properties in Asheville.
Electrician Service Calls
Residential Services Manager
Jason Hamilton
"Everyday I walk into this place, I know somebody's got my back, and I've got theirs. It makes getting the job done and done right that much easier."
Reach out to A-American Electric for Residential Electrical Service
Our highly skilled, professionally licensed electricians serve all of Western North Carolina. Request service online and our team will contact you within 24 hours.