Our Culture Is Our Competitive Edge
At A-American Electric, we strive to empower our employees. First and foremost, we nurture a culture of camaraderie, because we believe that coworkers that genuinely care for each other and enjoy their job will perform at the highest level. Beyond that, we ensure that each employee knows where they stand in our career path system, and that the resources needed to advance in our company are always at their disposal.
Our leadership not only values input and feedback from the team, we encourage it. It's this sort of open communication and willingness both to teach and to learn that will help us continue to grow AAE to its utmost potential.
Leadership is not a position, it's a choice . . . a choice to look after the person to the left and right of you.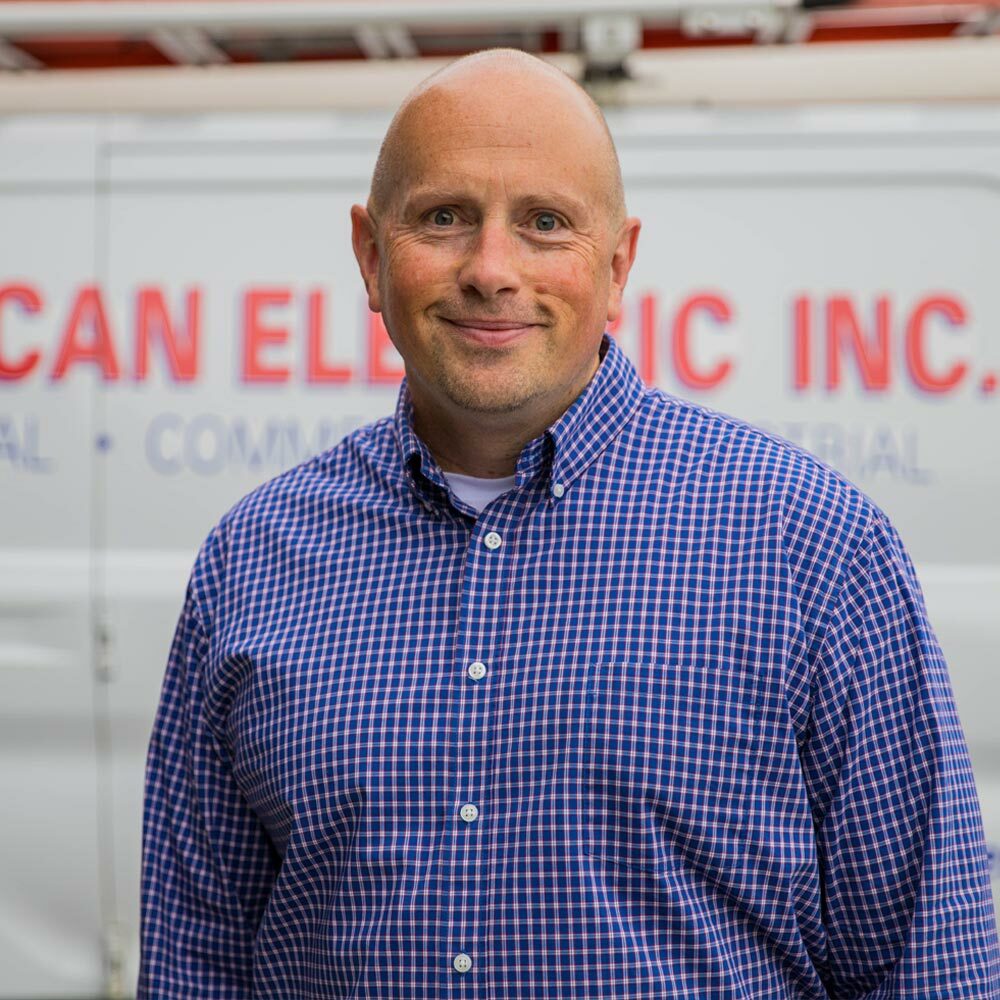 Kris Wilson
"Not only are we here to serve our customers—we're here to serve each other as coworkers and to continue building the genuine family atmosphere that we love."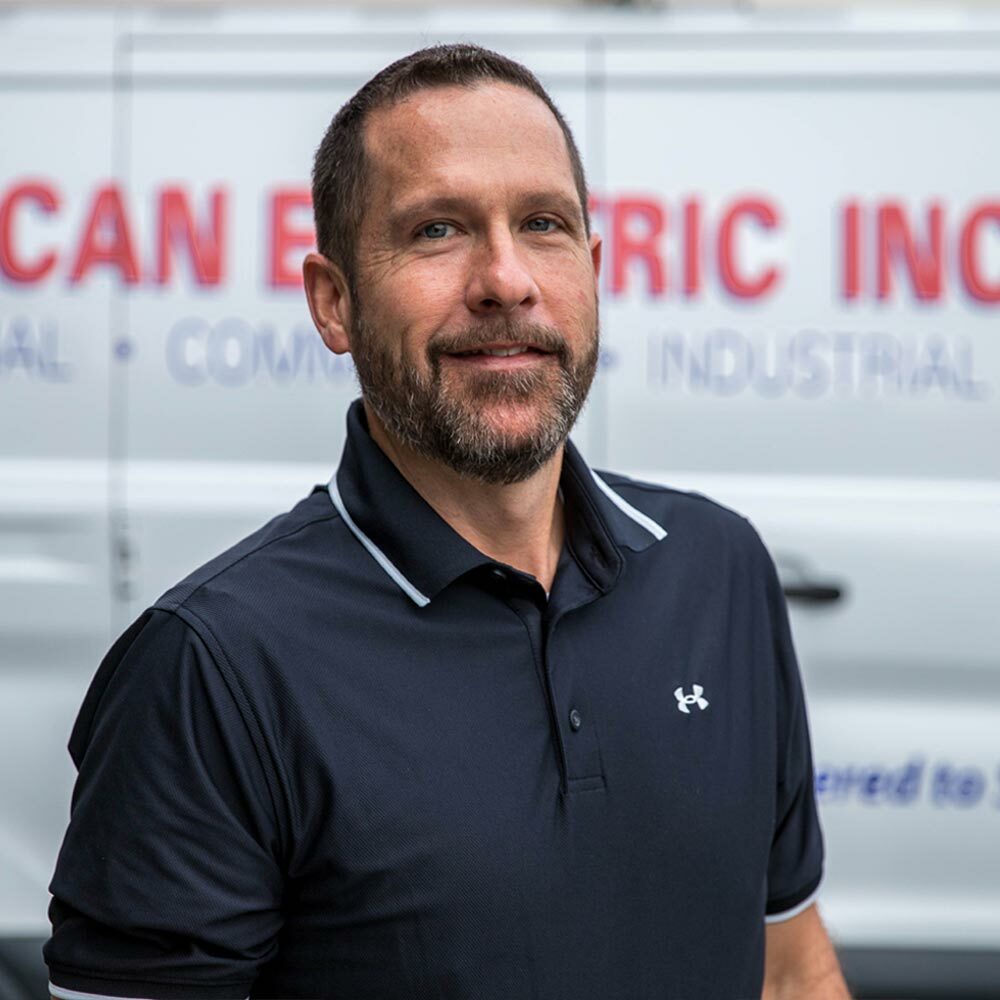 Allen Jenkins
"We're constantly evolving and bettering ourselves, and I see it everyday from the moment the first truck pulls in each morning till the last light is turned off at night."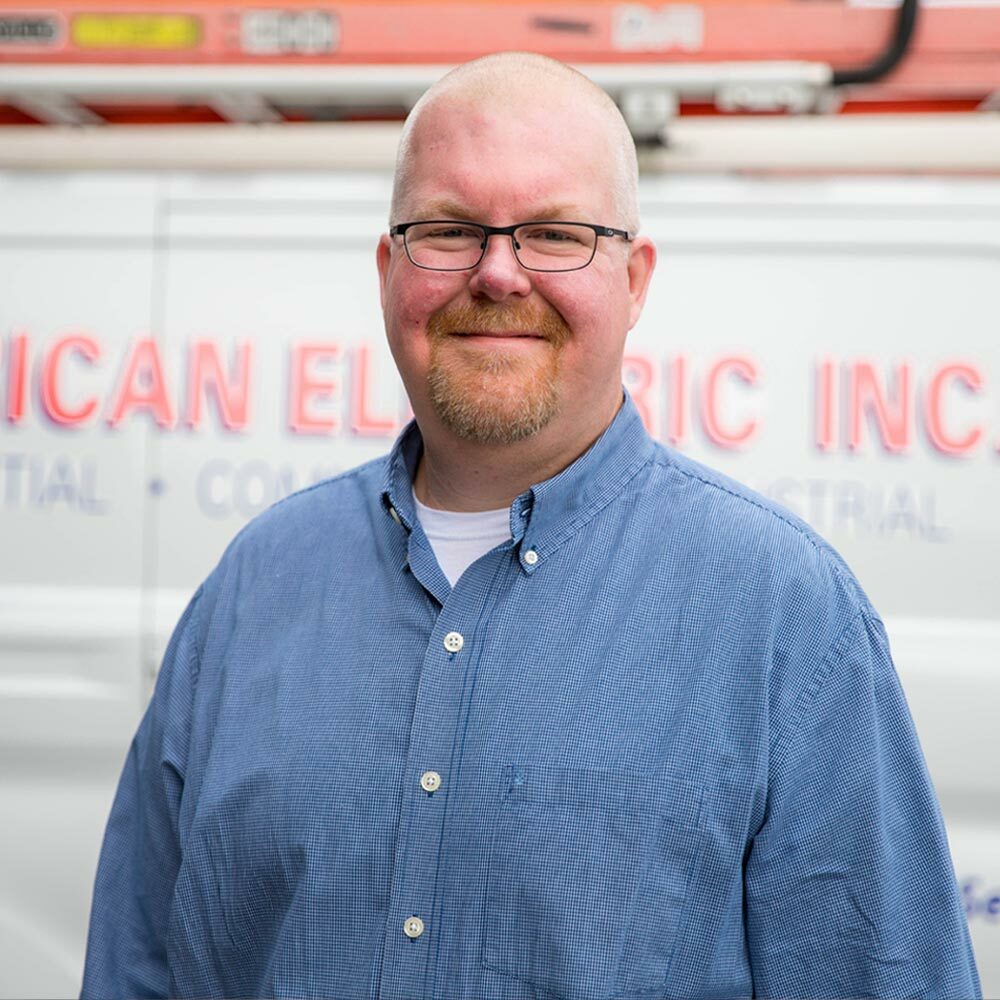 Patrick Graves
"The one thing I love most about my job is the people. Everyone here is dedicated to not only top-level electrical work but working together as one team."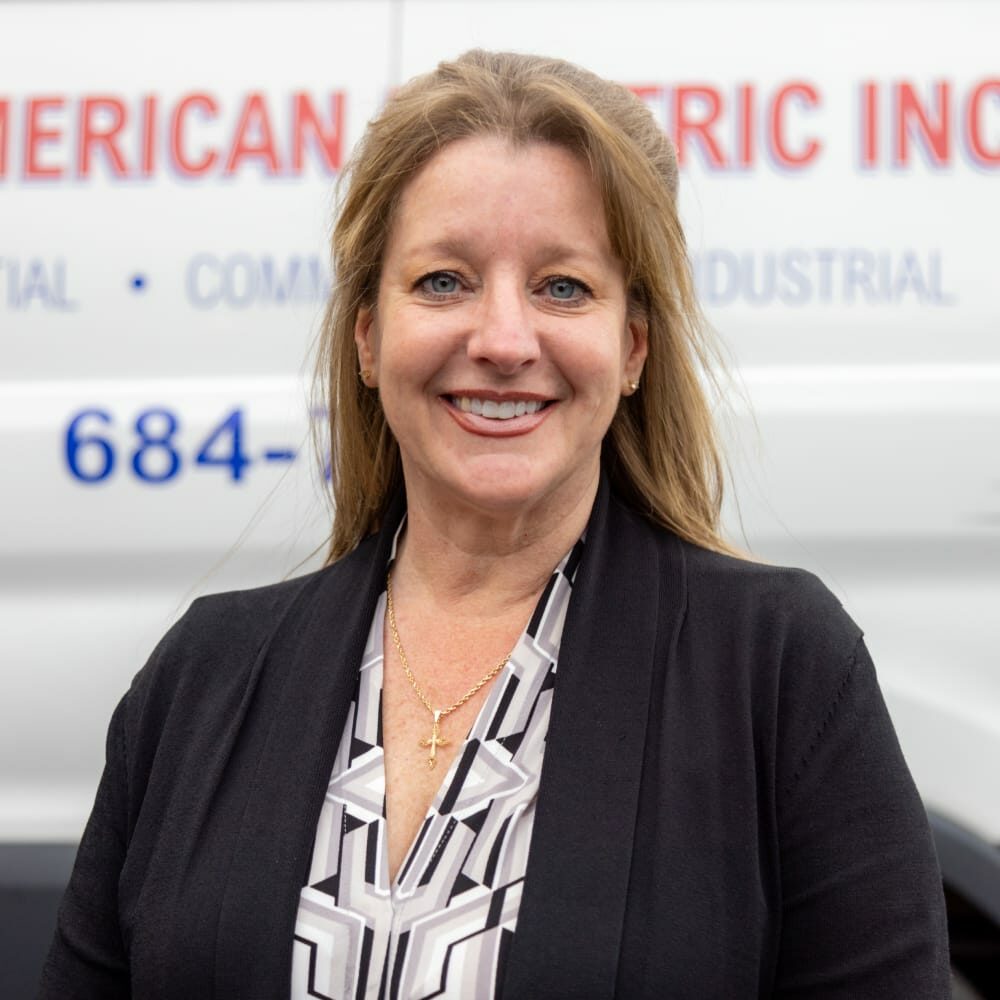 Lora Bailey
"I'm grateful to work with teammates that are devoted to each other and take great pride in their roles. Each decision is carefully evaluated for how it impacts everyone's career success."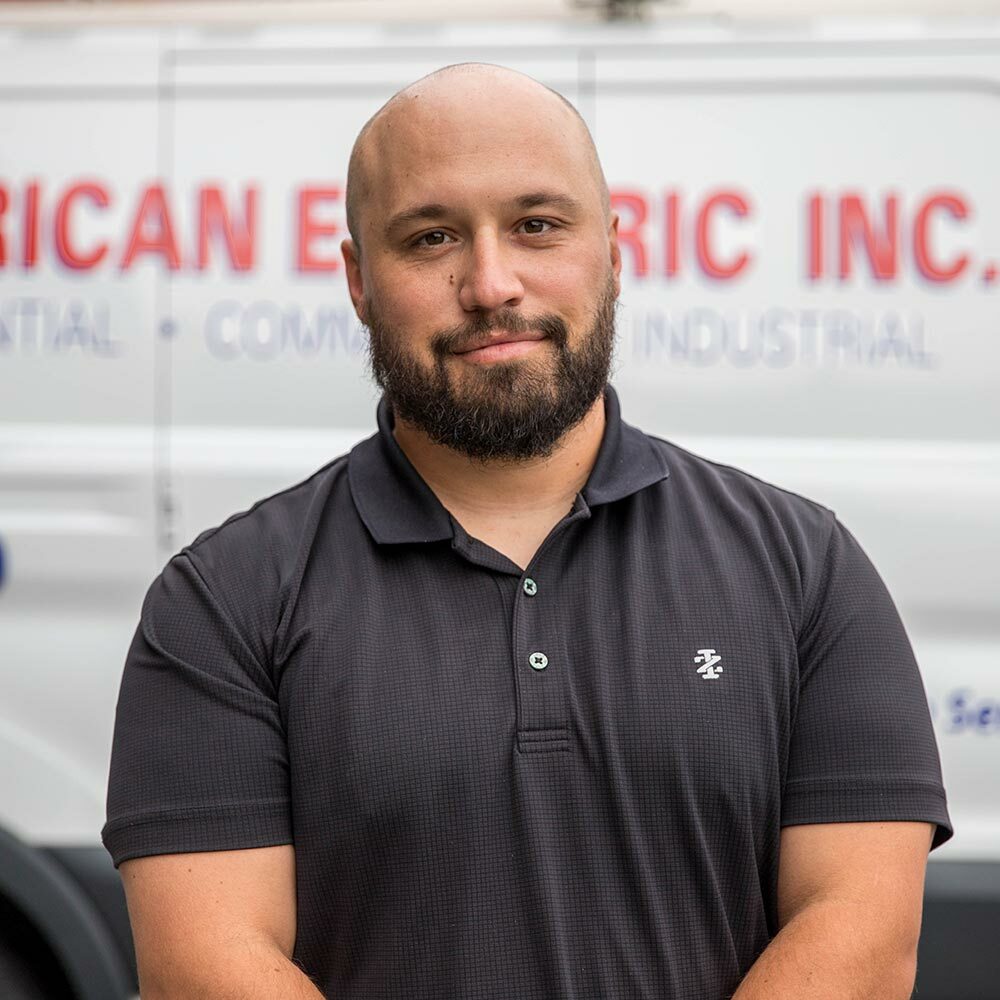 Austin Ownbey
Commercial Project Manager
"Team members—new or seasoned—tell me all the time that this is the first job where they've been excited to start their day. There's no better testament to what we have here."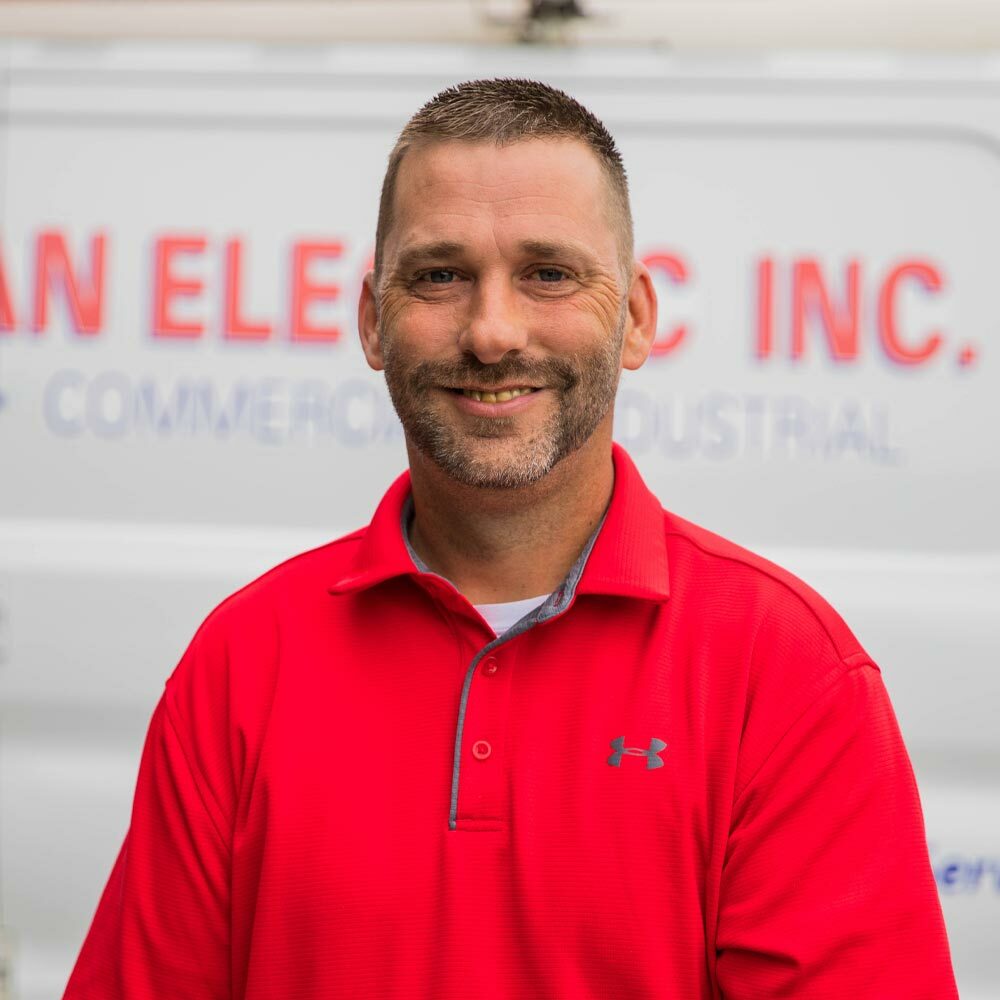 Jason Hamilton
Residential Project Manager
"Everyday I walk into this place, I know somebody's got my back, and I've got theirs. It makes getting the job done—and the job done right— that much easier."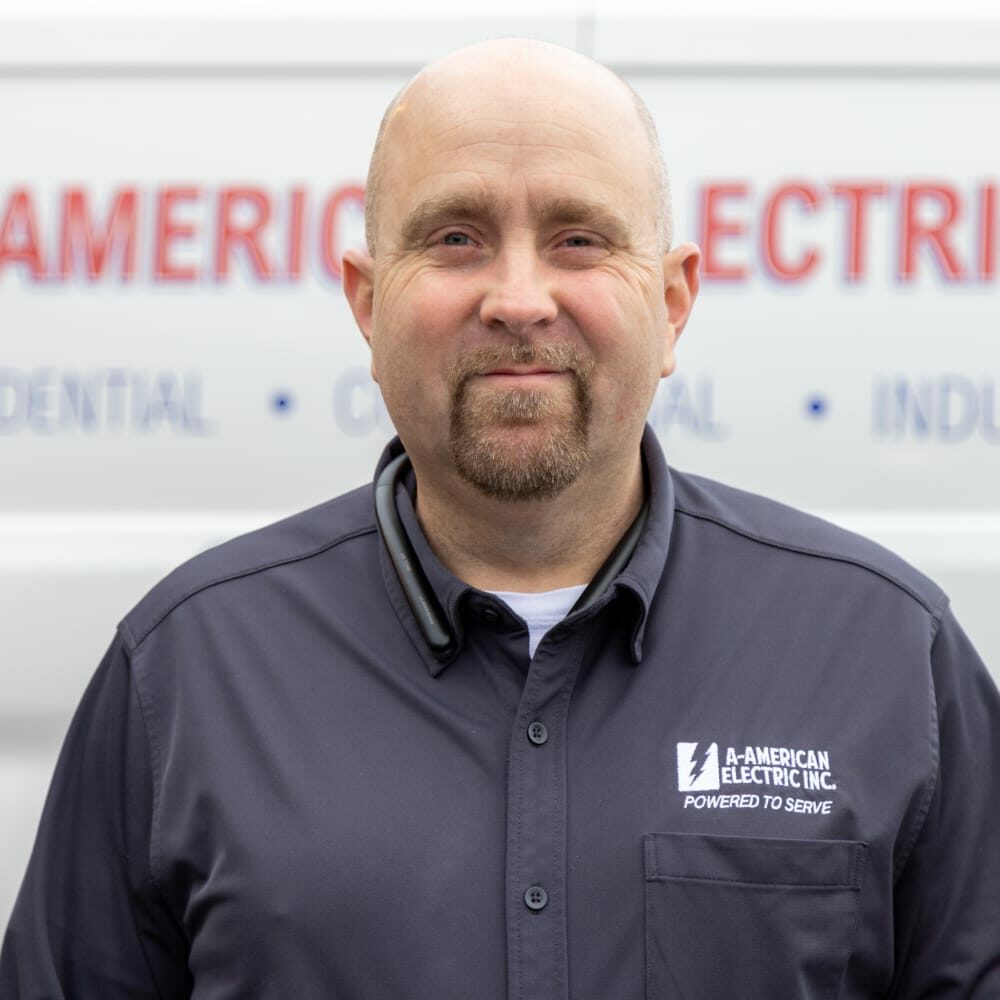 Jeremy Frady
"Not once in 16 years with AAE have I regretted being a part of this team. We strive to be better contractors, coworkers, and people in order to make this company the best it can be."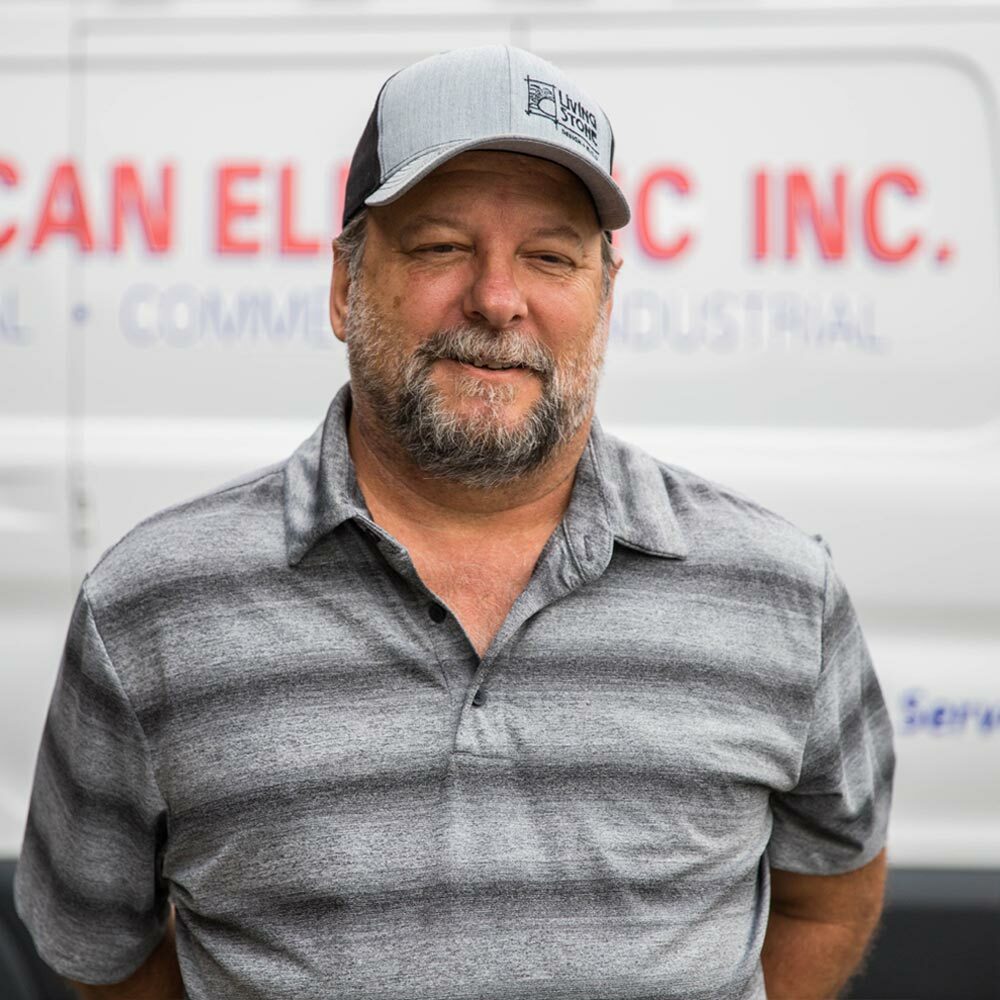 Jeff Eubanks
"I've been in this business for a long time, and such a tight-knit group of people is hard to come by. I can't say how much of a joy it is to be around a crew like this day in and day out."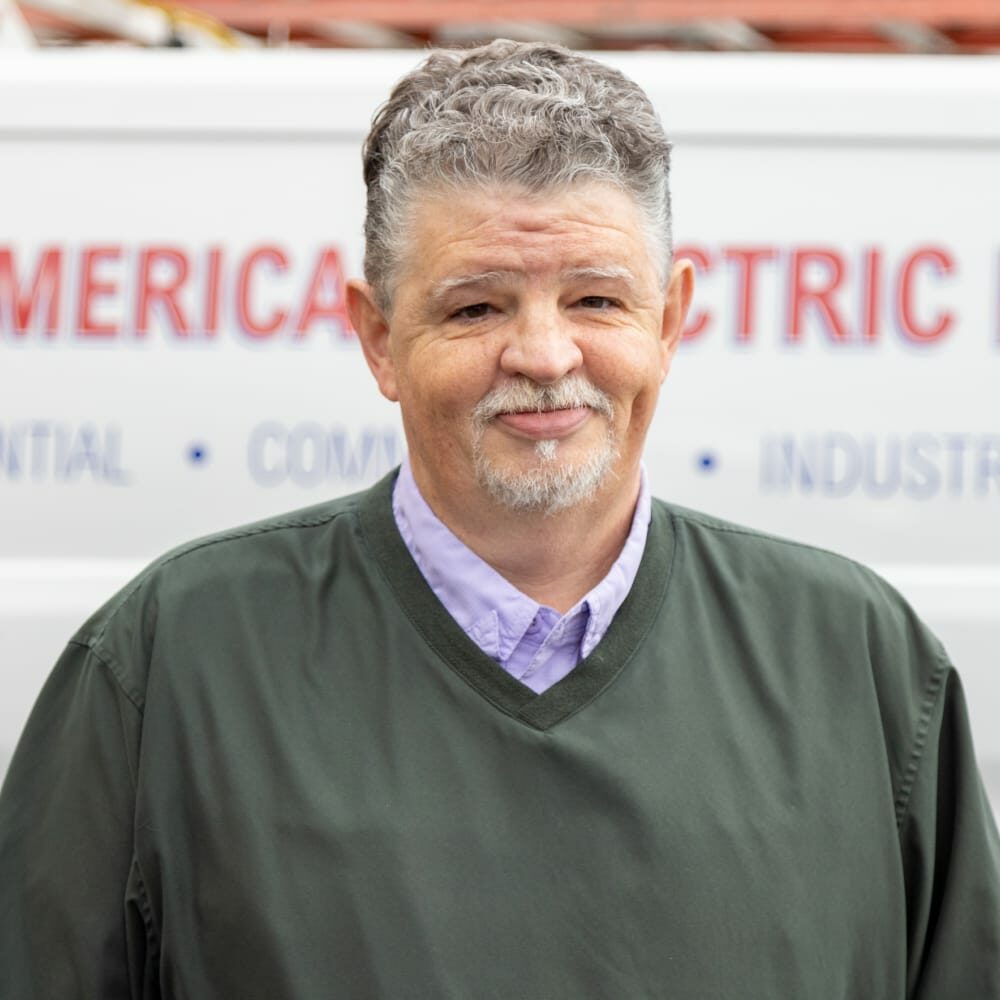 Duane Clark
"AAE does things right the first time and truly cares about its customers, employees, and communities. I've worked at companies that talk it, but AAE not only walks it—they live it."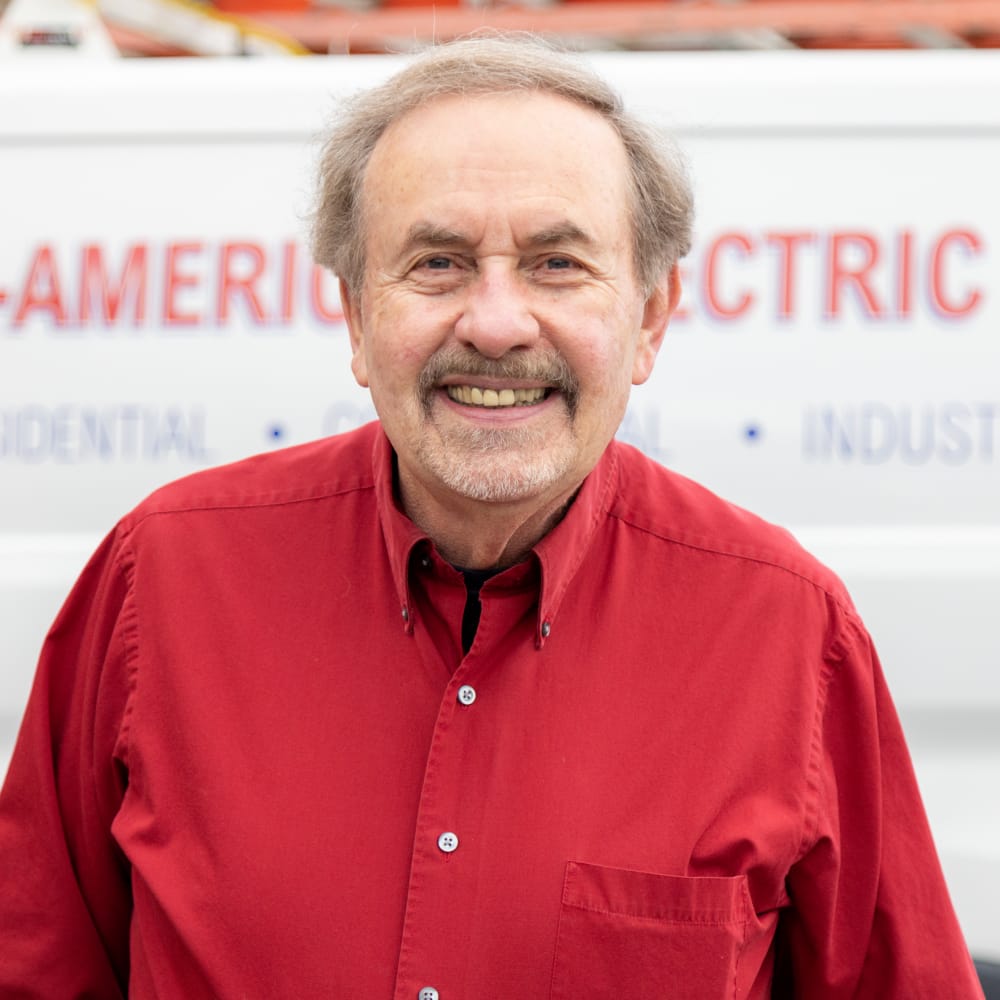 Join Our Team
We invest in our employees' success. No matter your experience level, we want you to spend the rest of your career with us.