A-American Electric Gives Back To The WNC Community
"And now abideth faith, hope, charity, these three; but the greatest of these is charity."  — 1 Corinthians 13:13
Because we are natives to Western NC, it has always been important for us to give back to the community that has supported our family business for so many decades. That's why we created our internal volunteer HELP Team (Helping Employees Love People), who oversees our internal team needs and charity initiatives throughout the community.
We've been blessed with the opportunity to give back in numerous ways, including donations and pro bono projects. We hope you'll join us in our effort to build up and support those in need. If you'd like to explore local options for giving back, please follow the links below to some of the charities we've had the honor of working with.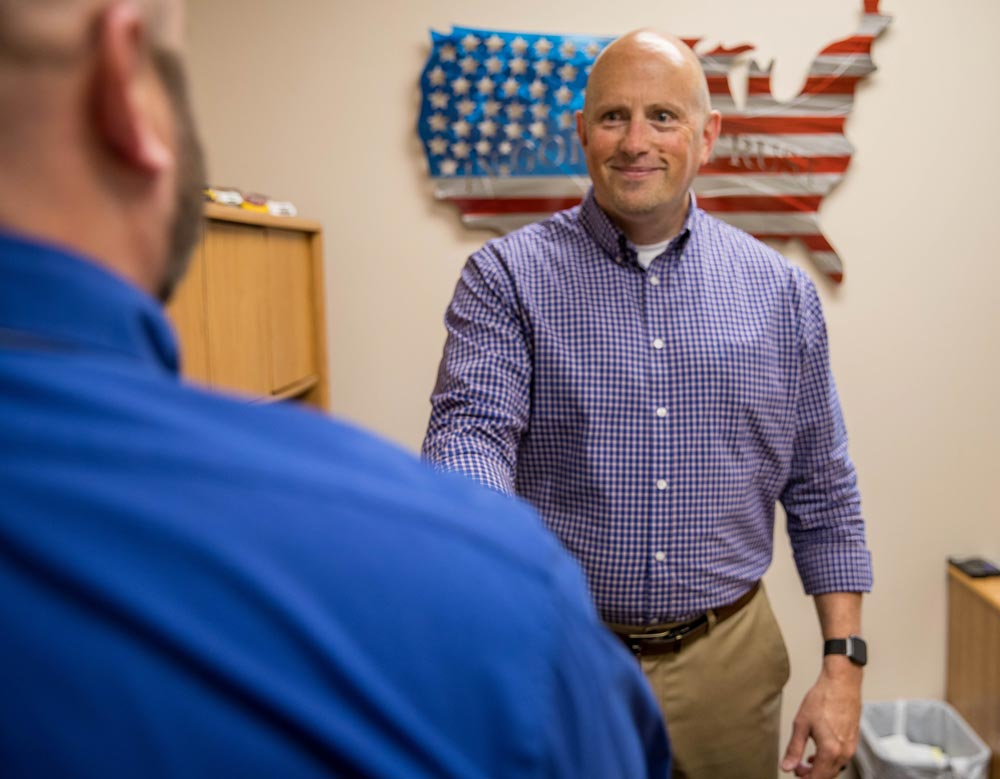 Learn More About the Charities We Work With
Follow the links below to learn more about how you can help give back to Western NC.