Wiring for Commercial Buildings
Commercial wiring has become the largest division at A-American. Our full-time estimators and layered project management structure help us ensure a smooth installation no matter the project.
From small jobs to multi-million dollar projects, we have the know-how and manpower to complete the work on-time and on-budget. For design and build-type projects, our expertise allows us to design for optimized value while not sacrificing quality.
Electrical Maintenance & Repair
Businesses can't afford downtime caused by electrical issues, and that's why we deliver fast and efficient responses to all your sudden electrical needs. Our commercial service division offers service calls, electrical troubleshooting, maintenance, repair, and more.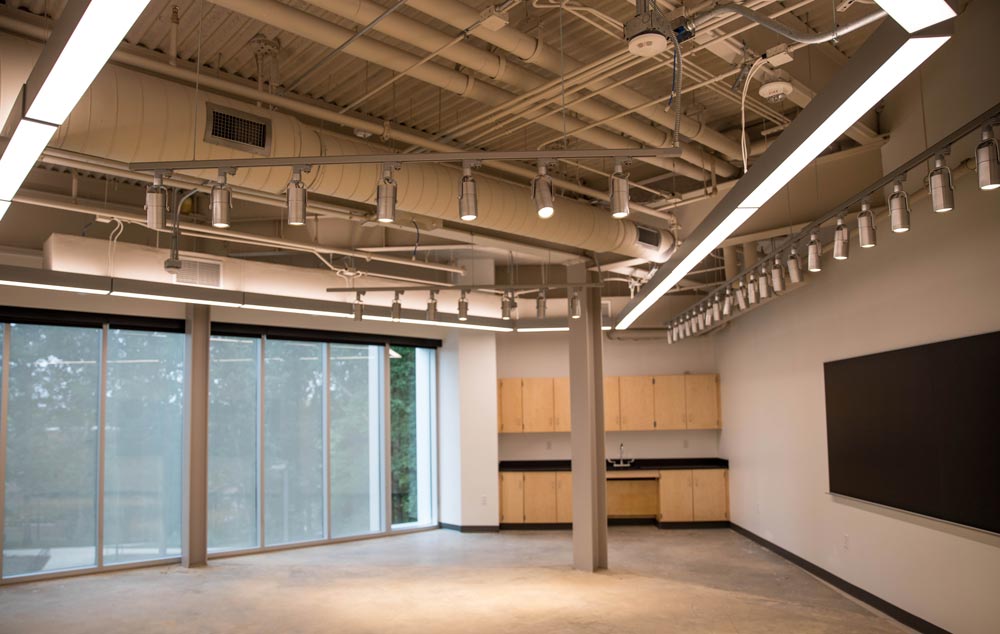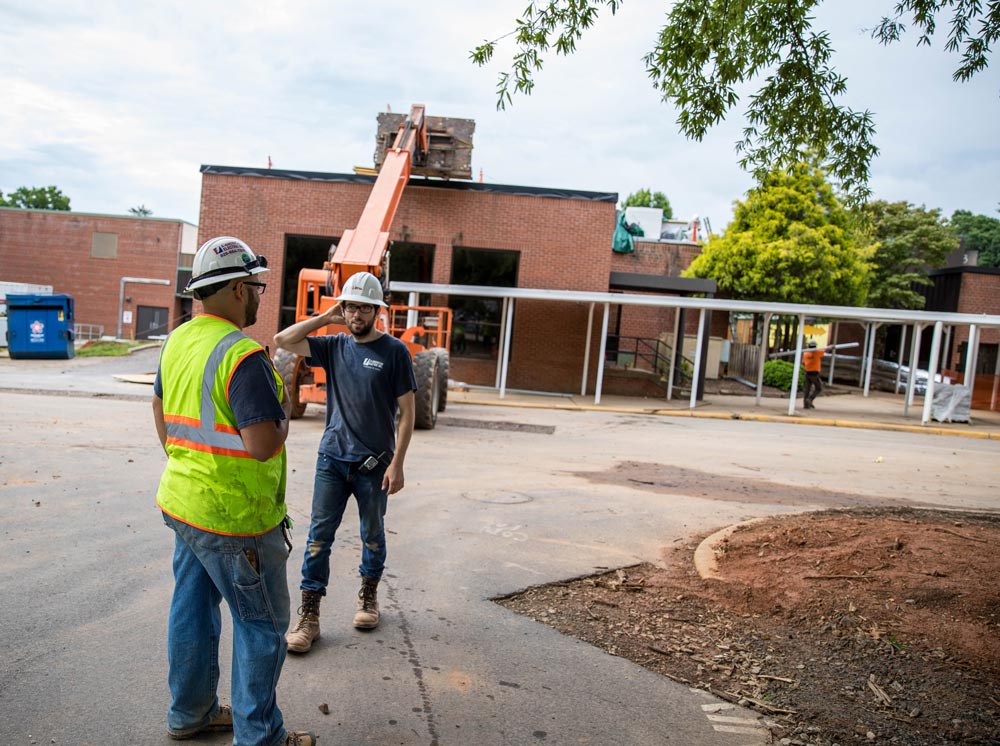 Commercial Electrical Services
Commercial Services Manager
Austin Ownbey
"Team members—new or seasoned—tell me all the time that they've never actually been excited to coming to work before. There's no better testament to what we have here."
Reach out to A-American Electric for Commercial Electrical Service
Our highly skilled, professionally licensed electricians serve all of Western North Carolina. Request service online and our team will contact you within 24 hours.