Our Electrical Safety Commitment
Everyday, AAE renews a commitment to our employees to do all we can to prevent injuries and to ensure every team member makes it home safely. This commitment requires three constant efforts:
to invest in the tools and equipment required to maintain such a high standard of safety
to abide by the comprehensive safety manual that we've developed in-house
to oversee all of our safety measures via our Team Protection & Training Director
Before our teammates ever step foot on a project, safety protocols start with orientation and training, then continue through pre-task planning and execution. We live by the motto: Quality protects jobs and Safety protects lives.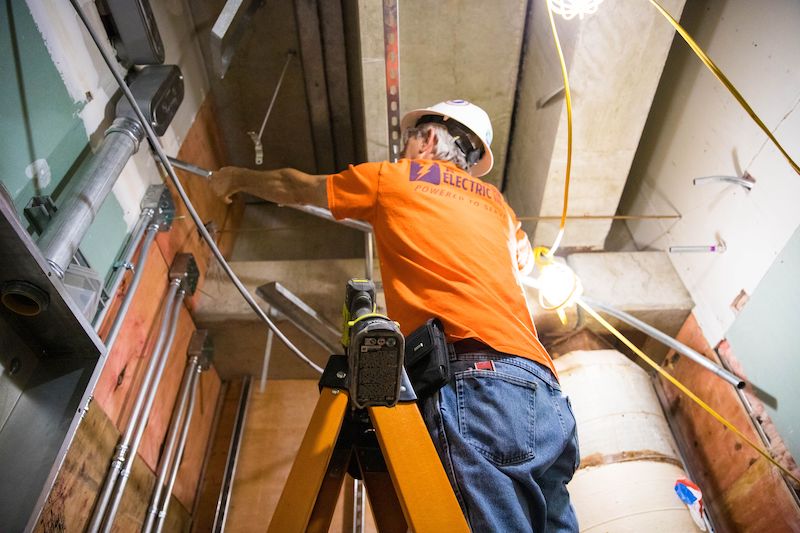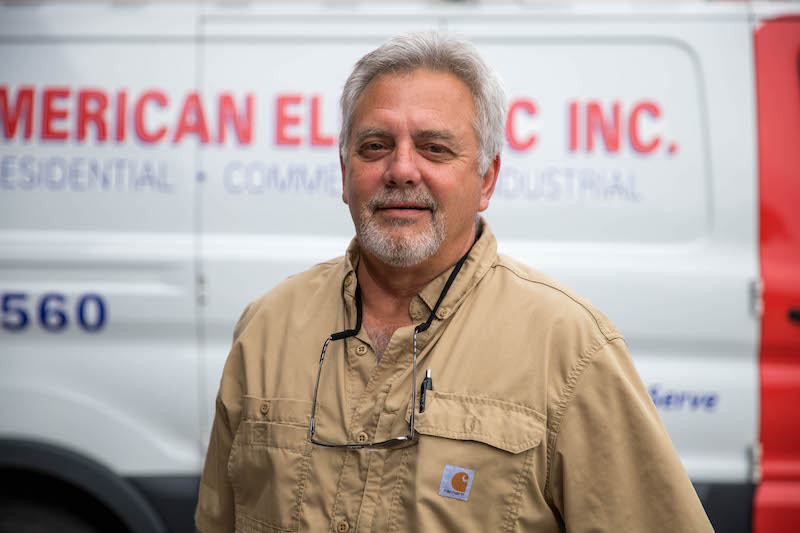 Team Protection & Training Director
Throughout John's 40+ years in the electrical trade, he's learned all the different factors that contribute to avoidable injuries. And at this point in his career, he's chosen to share this knowledge to help protect other electricians.
After acquiring an Associate's Degree in Safety Performance, as well as OSHA 500/510 and Equipment Train-the-Trainer certifications, John moved into his current role as Team Protection & Training Director for AAE. It's his personal commitment to see that every AAE team member is geared up, planned up, and trained up, so that they're ready to uphold our safety standards and return home each day to those that depend on them.